Alpha Property Management, InterCoastal Property Services, and InterCoastal Financial each maintain a culture encompassing beliefs and behaviors that maximize the connection with prospects, clients, customers, and associates, all in service of meeting the objectives set forth by owners and amplifying revenue.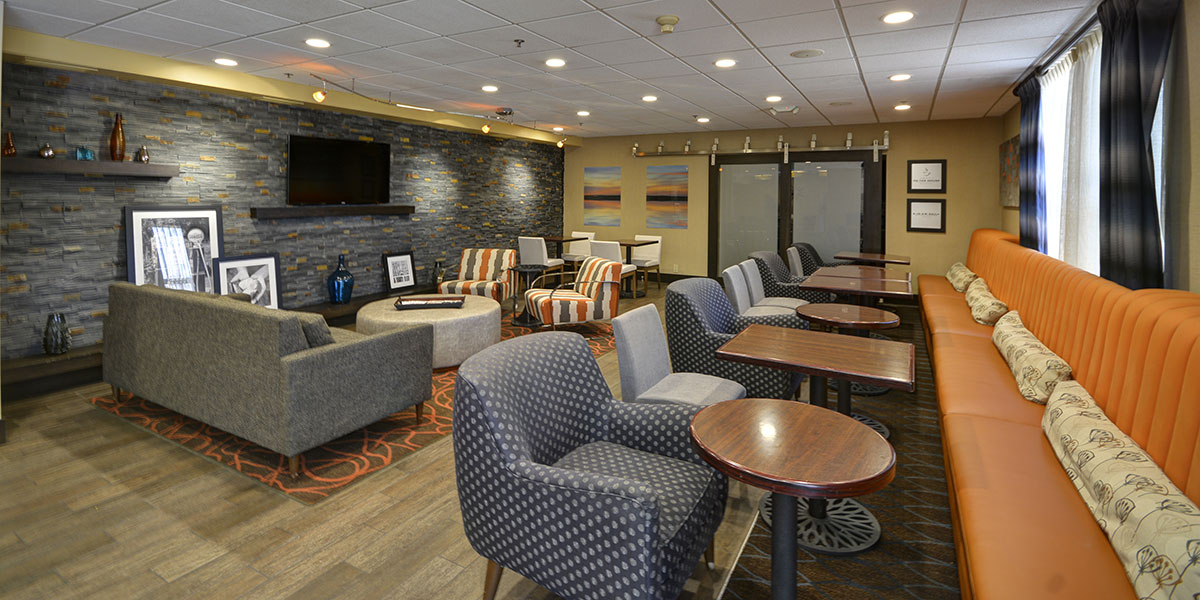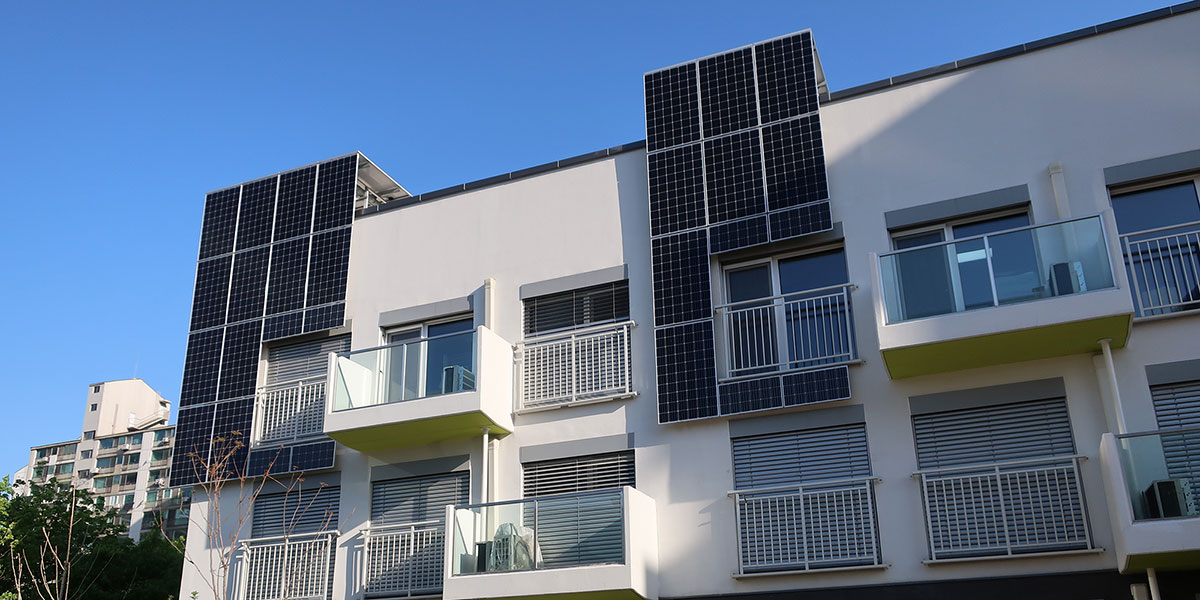 Physical Value Enhancement
Our companies implement cost reduction strategies and energy conservation programs. We preserve and protect physical aspects of managed projects through service contract review and negotiation, detailed property inspections, preventive maintenance programs, on-site personnel supervision, and one-on-one training.
Aggressive Liability Protection
21 Alpha Group companies have security and risk management programs and protocols, and ensure quick mobilization and mitigation of potential sources of exposure. We analyze historical loss events to bid and implement tailored insurance coverages. Our network of companies aggresively processes and pursues property and liability claims, and reinforces safety training and programs, worker's compensation claims, and the financial and physical security of staff. We create and fine-tune management and work-flow accountability, and negotiate and obtain favorable contract terms with vendors.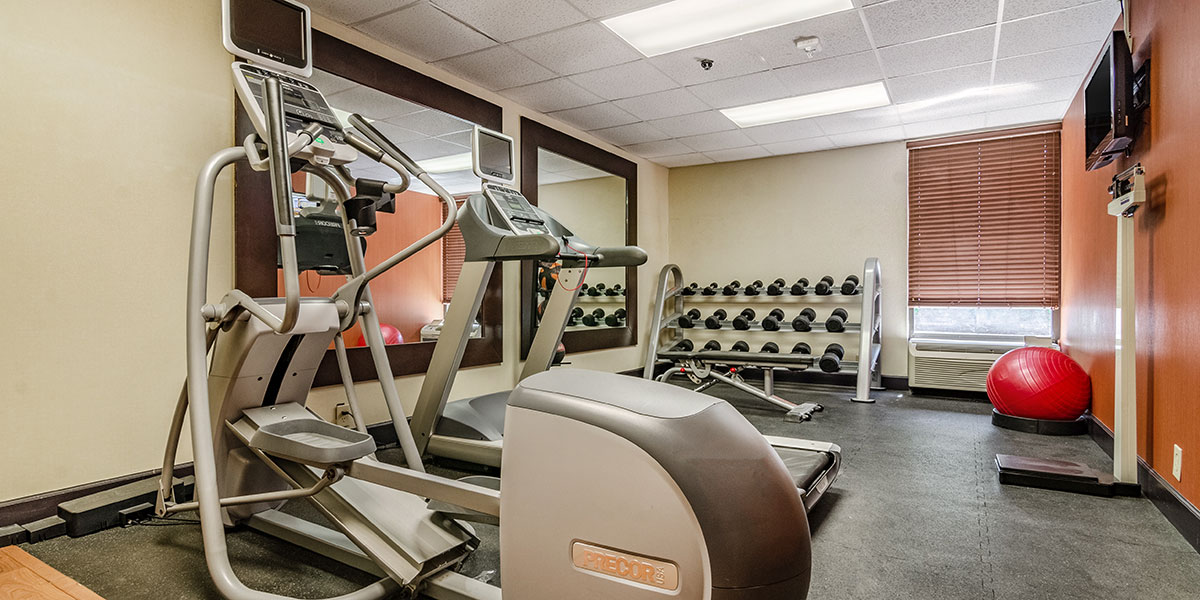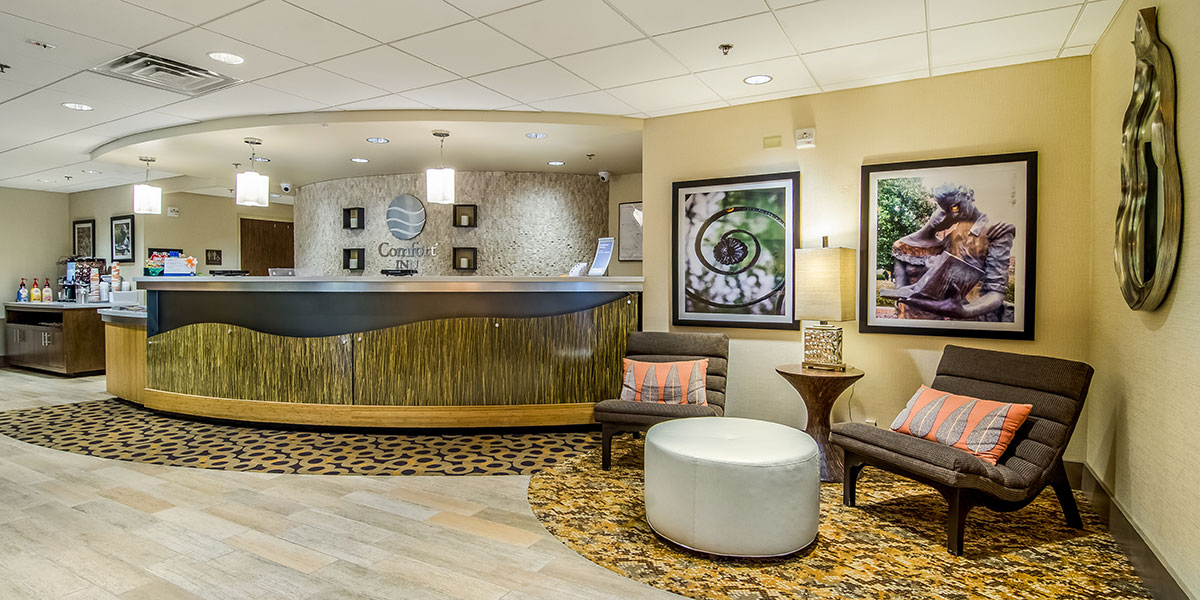 Our network leverages technology and human training to anticipate, understand, and fulfill guest and tenant needs. Our companies created and execute simplified check-in/check-out and move-in/move-out procedures, tenant services, and life safety procedures. We maintain open lines of communication with management-level site visits at least once per month. Our companies regularly train and re-train according to owner, management company, and franchise standards. We resolve collections and strategically manage legal issues pursuant to owner objectives.
21 Alpha Group companies employ aggressive but efficient marketing programs. We enhance property awareness in the local community, continuously evaluate rental terms and conditions in connection with societal and legal trends, and ensure no opportunity or capital is wasted by tenants or owners in connection with any governmental housing program.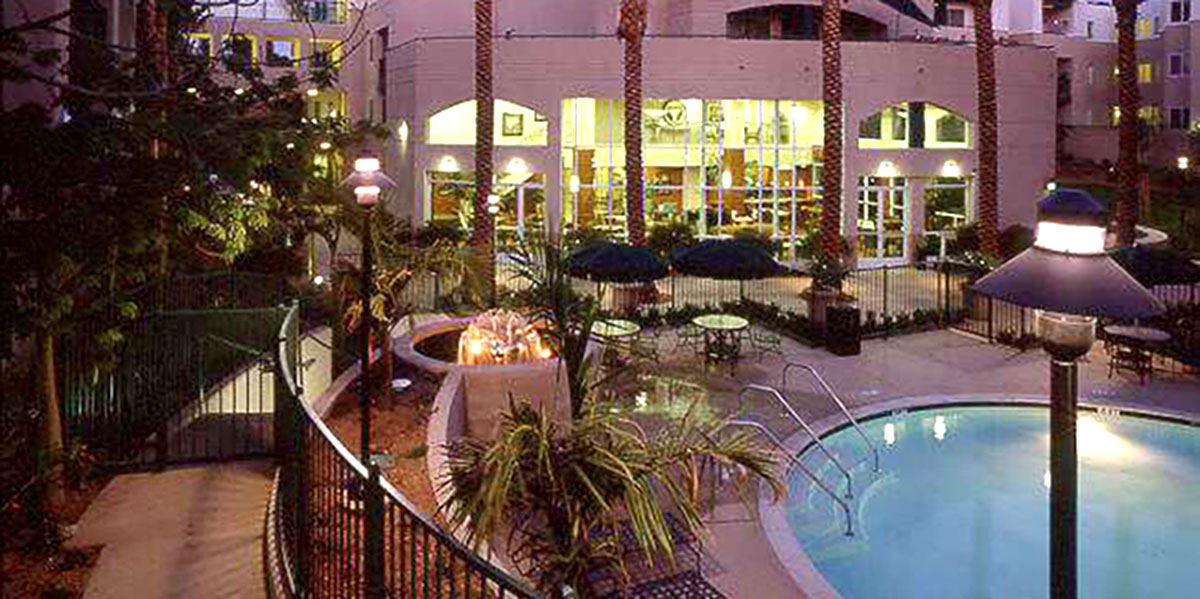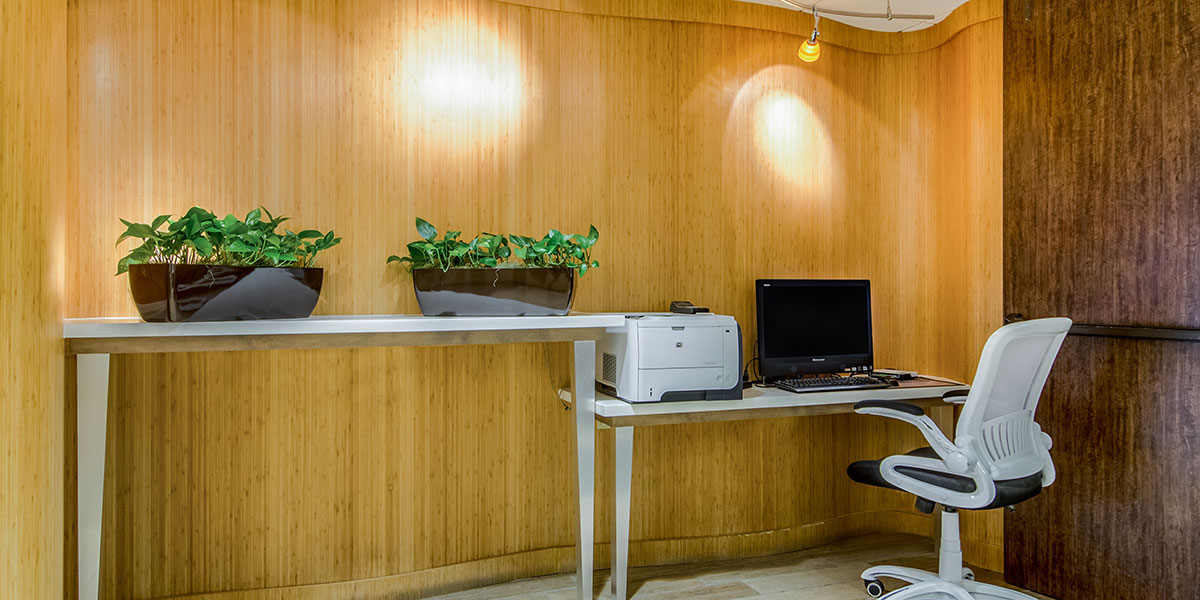 Each of our companies can disseminate information system-wide through online centralized accounting systems and prepares customized reports, including Profit & Loss and Weekly Cash Flow reports, using industry-leading software. We provide ongoing management updates, monthly and annual operating statements, and budgeting, collection, and auditing services.