Our site selections, designs, construction, financing, and specialization in the layering of complex federal, state and local government programs all create long-term value for investors and the public throughout the continental United States and Puerto Rico.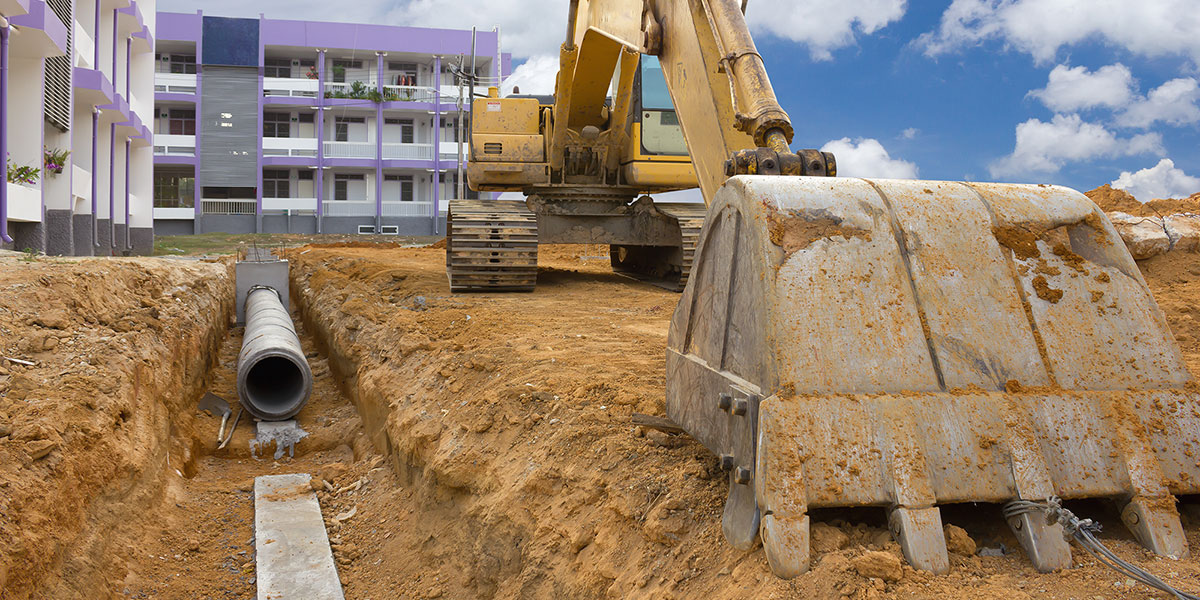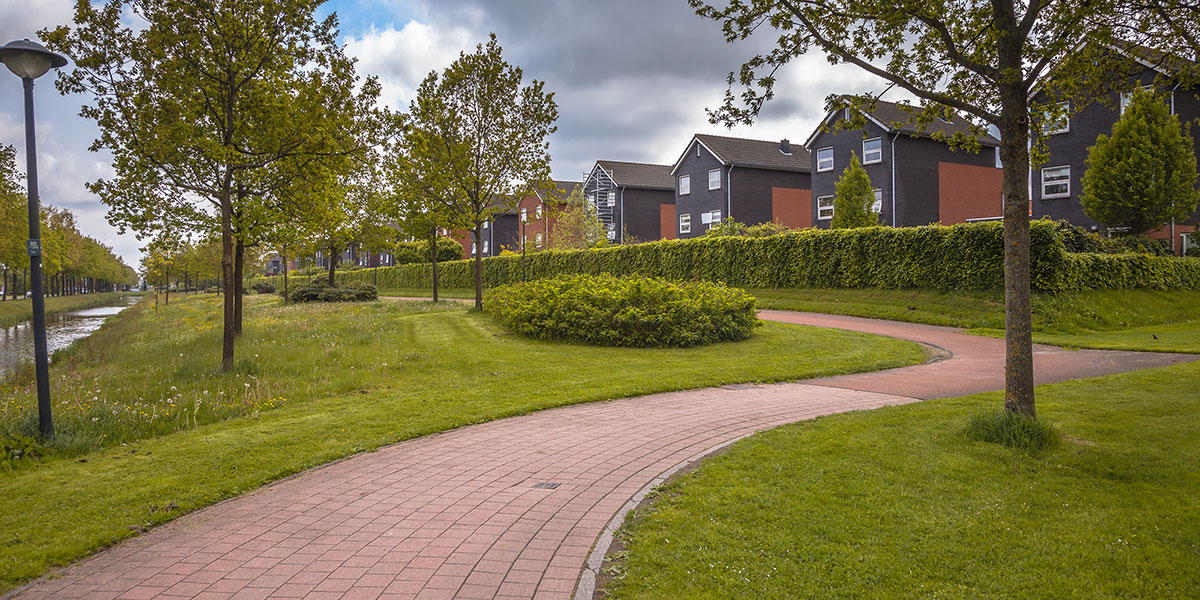 21 Alpha Group companies have a keen eye for multifamily and hotel opportunities. We acquire valuable and distressed assets and general partnership interests throughout the country that align with a shared strategic vision and overall committment to preserving affordable housing.
Our analytical and data-driven approach to measuring and benchmarking asset performance drives investment value and ensures that assets will be enjoyed far into the future.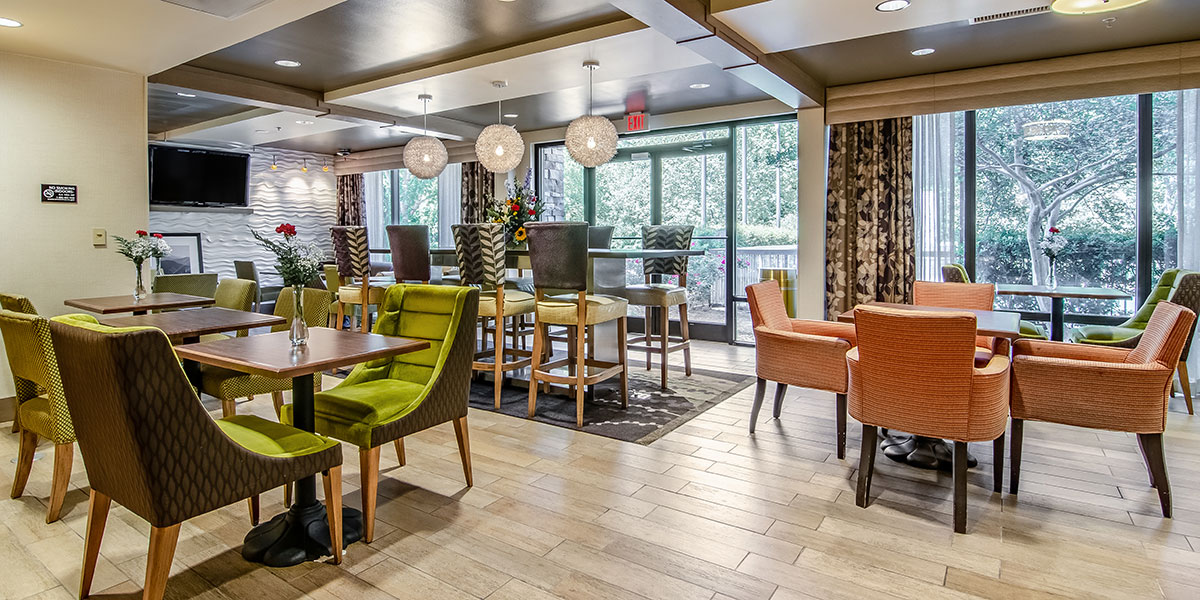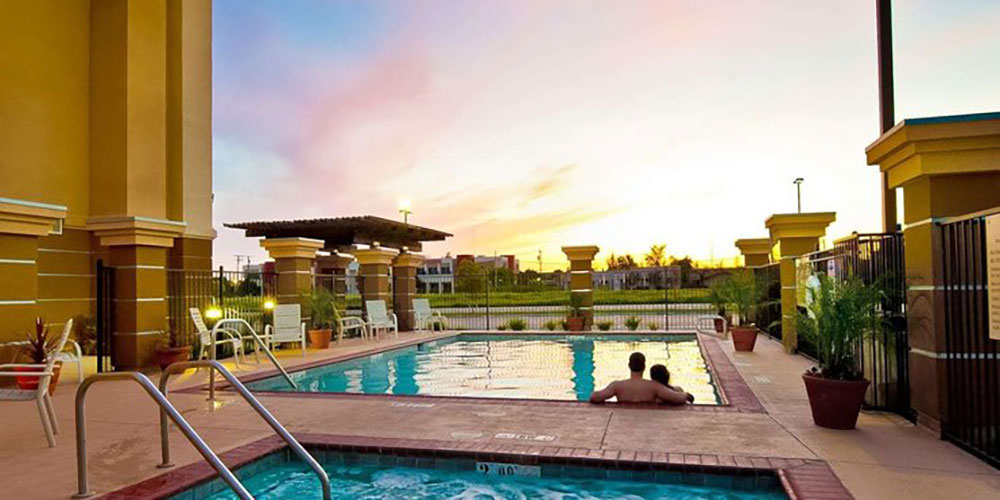 Alpha Property Management, InterCoastal Property Services, and InterCoastal Financial are committed to maximizing guest and tenant experiences and promoting federal, state and local government programs while creating solid return on investment. In addition to managing the portfolios of 21 Alpha Group companies, they have also been trusted to fee manage third-party owner portfolios, including those of nonprofit foundations and public housing authorities.